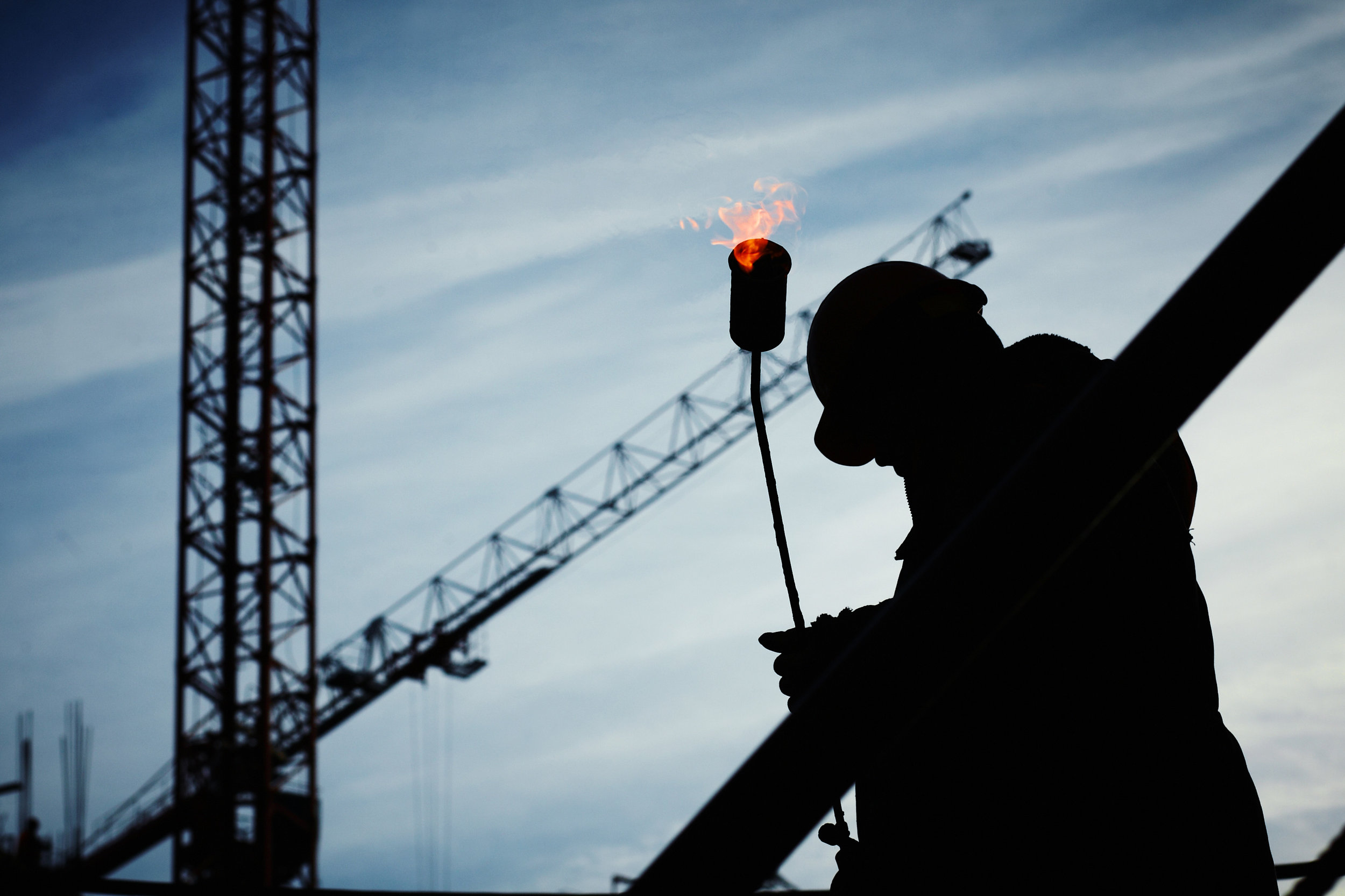 With over 35 years of experience, Postel knows the steel industry. We specialize in steel fabrication, steel erection, heavy lifting and various different types of equipment installation.
We're proud of where we come from. Postel operates out of two fully-automated facilities in Texas. Our projects range from military expansions to large retail developments to stadiums to schools and you can find them across the country.
With AISC certifications in steel fabrication and erection, you can trust us to uphold safe practices and deliver exceptional results, every time.