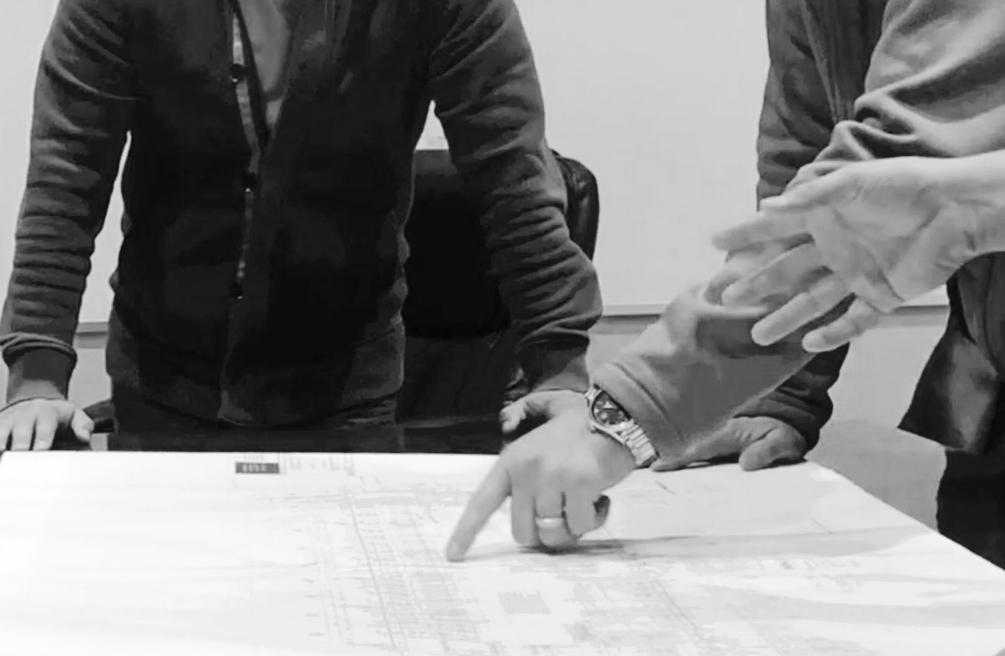 As the name to trust in steel, we're ready and able to bring your next project to life. Please contact our sales department below. We will respond within the next business day. 
Steel Erection / Crane & Rigging / Equipment Installation
Oscar Martinez
(281) 227-2200
Steel Fabrication and Related Services
Stephen Foss
(281) 227-2200
Need some immediate assistance? Feel free to contact our team.
Production Facility /Project Management
21966 Adams St.Porter, TX 77365
(281) 227-2200
Production Facility
1809 South Washington Ave. Livingston, TX 77351
(281) 227-2200
Accounting Office
24900 Pitkin Rd, Suite 330 Spring, TX 77386
(281) 227-2200
Office
Postel Group, Inc. PO Box 371 The Valley Anguilla, B.W.I.
832-506-0046